Both Dr. Jason Scorza and Dr. Heather Macfarlane received their Doctor of Dental Surgery Degree from the University of the Pacific School of Dentistry, San Francisco. They have been providing cosmetic and family dentistry for patients in the Rocklin/Roseville area since 2000. The two doctors have also participated in advanced dental technology training that benefit their patients.
Professional Affiliations:
American Dental Association
California Dental Association
Sacramento District Dental Society
Clinical Team
We will make sure you understand the condition of your mouth and necessary treatments for that condition and will also provide you with helpful homecare tips.
Alina - Hygienist
Brandie - Hygienist
Gina - Hygienist
Michelle - Hygienist
Stephanie - Assistant
Michelle - Assistant
Kelly - Assistant
Ashleigh - Assistant
Front Office
Our front office staff is here to help you with your registration paperwork and assist you with your appointment needs.

If you have any questions regarding your registration and/or insurance paperwork, or anything about your appointment today, please call us at 916-435-4222 and ask the front desk for assistance.
We understand that your smile is as important to you as it is to us. In an effort to help our patients reach their dental needs both physically and financially, we will assist you in reaching a comfortable financial solution that will fit your situation. We submit insurance claims on behalf of our patients with insurance companies paying our office directly. In addition have several private financing agencies available. These include plans to help cover dental costs from crowns to complete cosmetic lifts. Your dental insurance is a product designed by your employer.

Payment of fees is due at the time of service. Patients with insurance will pay their estimated co-payments before leaving the office. We will provide an estimated treatment plan for each patient to help make the patient aware of out-of-pocket expenses.

Our office accepts: cash, debit/credit cards, checks (once approved by TeleCheck), CareCredit and CitiHealth.


We will do everything possible to maximize your insurance utilization; however, please do not let the lack of benefits dictate your desired or necessary treatment. We will be happy to answer any questions or concerns regarding your treatment and insurance coverage.
Insurance coverage is variable based on the company and the plan. It is the patient's responsibility to know their coverage. We will try our best to contact your insurance company to verify coverage and obtain an explanation of your benefits. The obtained information is not a guarantee of payment from your insurance company. We will bill your insurance company for the fees as a courtesy and collect the estimated patient portion at the time of service. If your insurance company fails to pay the estimated portion, the patient will be billed the difference. We are not responsible for how your insurance company responds to or pays claims, as your benefits are not determined by our office. Some insurance companies require pre-authorizations or waiting periods for certain treatment. It is the patient's responsibility to know about these limitations. Most importantly, please keep us informed of any and all changes to your insurance.
Insurance Accepted
Aetna PPO
Ameritas PPO
Blue Cross PPO
Cigna PPO
Delta Dental DPO and Premier
Humana PPO
MetLife PPO
Principal PPO
Premier Access PPO
United Concordia PPO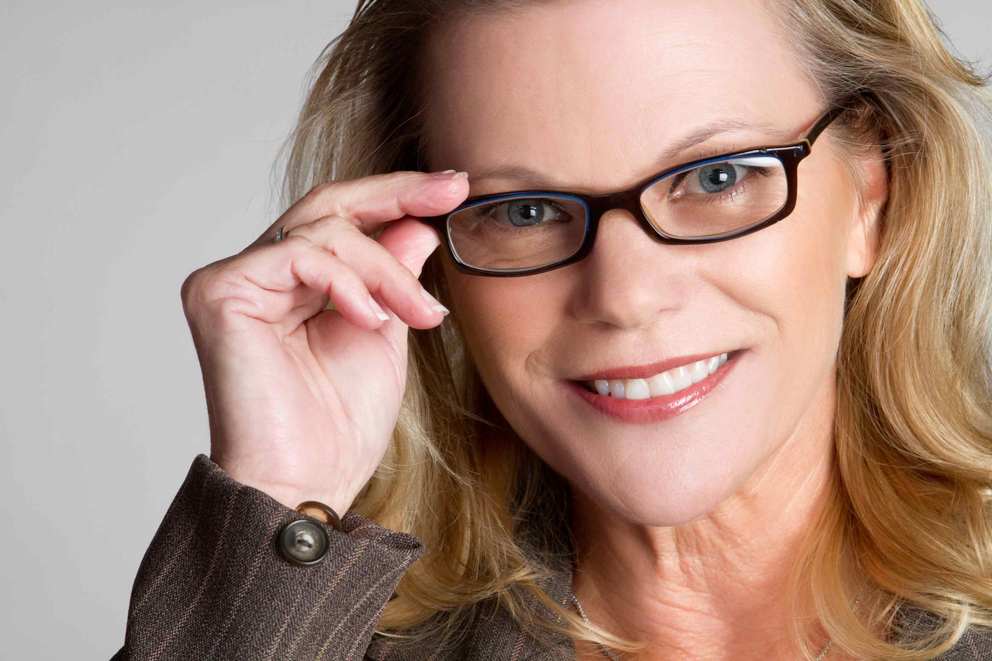 Appointments that are broken or missed without a 24 hour notification are subject to a charge. The first broken or missed appointment will result in verbal or written acknowledgement, the second broken or missed appointment will result in a minimum charge of $45 to each patient and the third broken or missed appointment will result in a minimum charge of $45 to each patient as well as possible dismissal from the practice.